You are here
Sala stampa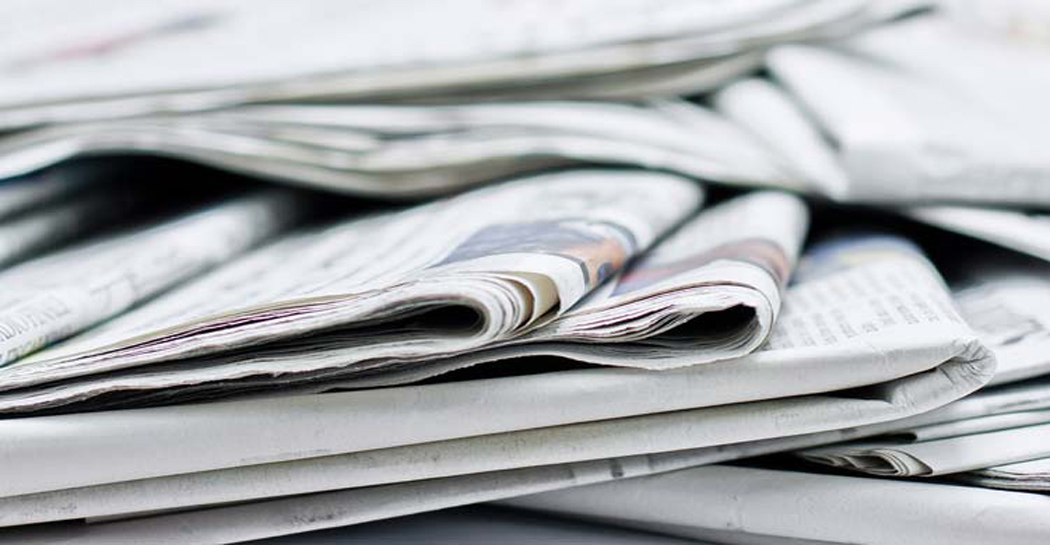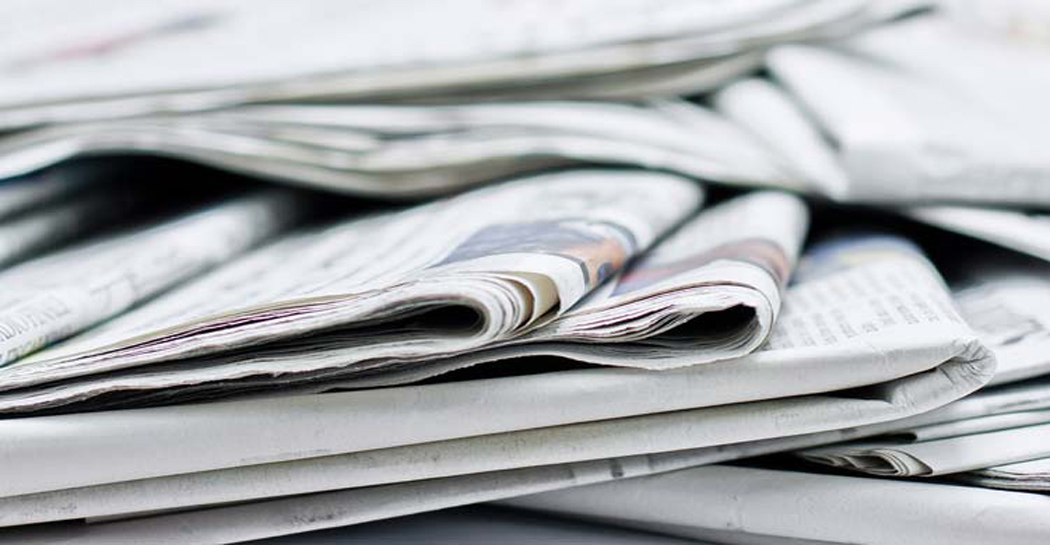 07 June 2019 - 26 January 2020
L'esposizione, curata da Daniela Porro e Alessandro Mandolesi, è ospitata nel Palazzo dei Conservatori (Sale terrene) in occasione del cinquantennale di istituzione del Comando Carabinieri Tutela Patrimonio Culturale.
Musei Capitolini, Palazzo dei Conservatori, Sale Terrene
11 July 2019 - 02 February 2020
Una straordinaria selezione di lastre parietali figurate e decorazioni architettoniche a stampo in terracotta policroma, provenienti dal territorio di Cerveteri (l'antica città di Caere) e in parte inedite.
19 July 2019 - 12 January 2020
A celebration of one of the greatest stars of the Italian Renaissance
04 October 2019 - 19 January 2020
Prima tappa di una mostra sulla Missione Archeologica Italiana in Sudan, attiva da quasi cinquanta anni nel sito del Jebel Barkal, patrimonio mondiale Unesco.
05 October 2019 - 06 January 2020
Era dal 1993 che Roma non accoglieva una mostra sull'artista Sergio Monari; molto più ampia di quella ospitata a suo tempo al Teatro Argentina, in questa di Villa Torlonia l'artista sceglie di inserire le sue opere non in un luogo asettico ma in un edificio già ricco di storia, di simboli e di significati.
09 October 2019 - 15 March 2020
An exhibition and event devoted to the link between Canova and the city of Rome, the forge of his genius and a boundless source of inspiration in the 18th and 19th centuries.
12 October 2019 - 19 January 2020
Lo spirito del Giardino della Casina delle Civette si materializza in 50 dipinti in acrilico nei quali campeggia la Natura tra uccelli acquatici, ninfee, iris bianchi e blu, fiori di campo, boschi di betulle e crisantemi.
23 October - 24 November 2019
In mostra i progetti della vincitrice e delle finaliste di PHOTO IILA - XI edizione Premio IILA-FOTOGRAFIA
26 October 2019 - 26 January 2020
Un'antologica dell'artista Maria Paola Ranfi orafa e scultrice, una selezione di oltre 60 esemplari tra gioielli e sculture realizzati a cera persa in oro, bronzo, argento e con pietre preziose dai tagli rari e particolarissimi.
01 November 2019 - 23 February 2020
La serie di 76 piccoli dipinti a olio su carta, cartone e legno, eseguiti fra il 1885 e il 1936, costituiscono un corpus di grande interesse delle collezioni del Museo di Roma in Trastevere.
09 November - 01 December 2019
Esposizione di grande suggestione e livello che racconta le tappe salienti  della storia di Aquileia attraverso preziosi reperti provenienti dal Museo Archeologico Nazionale di Aquileia e importanti testimonianze dal Museo della Civiltà Romana
16 November 2019 - 16 February 2020
Retrospettiva dedicata a Giancarlo Sciannella, scultore in terracotta e fra le massime espressioni della scultura contemporanea italiana, in particolare legata alla materia di terra.
23 May 2019 - 31 December 2020
A place of entertainment and one of the City's undisputed landmarks, the Circus Maximus comes back to life thanks to an innovative valorisation project using augmented (AR) and virtual reality (VR).
19 October - 07 December 2019
Tutti i fine settimana fino a dicembre i Musei in Comune offrono concerti di musica dal vivo, spettacoli ed eventi durante l'orario di apertura ed eccezionalmente il sabato sera, al solo costo di un euro o a ingresso gratuito per i possessori della MIC card.