Exhibitions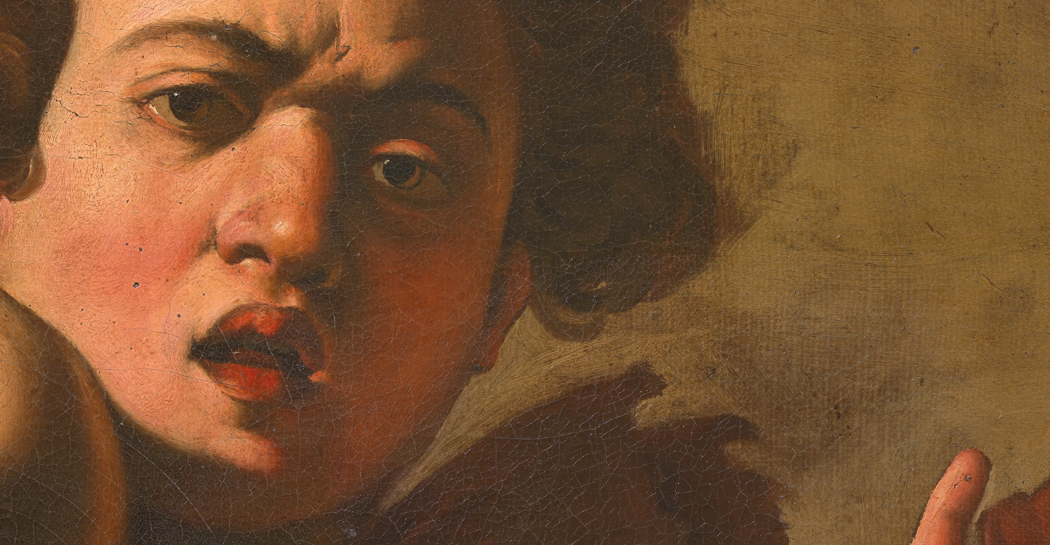 Capolavori della collezione di Roberto Longhi
Musei Capitolini
-
Sale espositive di Palazzo Caffarelli
16 June 2020 - 10 January 2021
In mostra il famoso Ragazzo morso da un ramarro del Caravaggio e oltre quaranta dipinti degli artisti che nel secolo XVII hanno subito in varia misura l'influsso dalla sua rivoluzione figurativa. Prorogata fino al 10 gennaio 2021
Musei Capitolini
-
New venue at Palazzo Caffarelli
14 October 2020 - 29 June 2021
The exhibition "The Torlonia Marbles-Collecting Masterpieces" opens to the public on 14 October 2020.Ninety-six marbles from the Torlonia collection will be on view to the public at a major show in Rome.
Musei Capitolini
-
Sale espositive Palazzo Caffarelli
22 December 2020 - 31 July 2021
Le date indicate potrebbero subire variazioni.
There are no archived exhibitions.