Exhibitions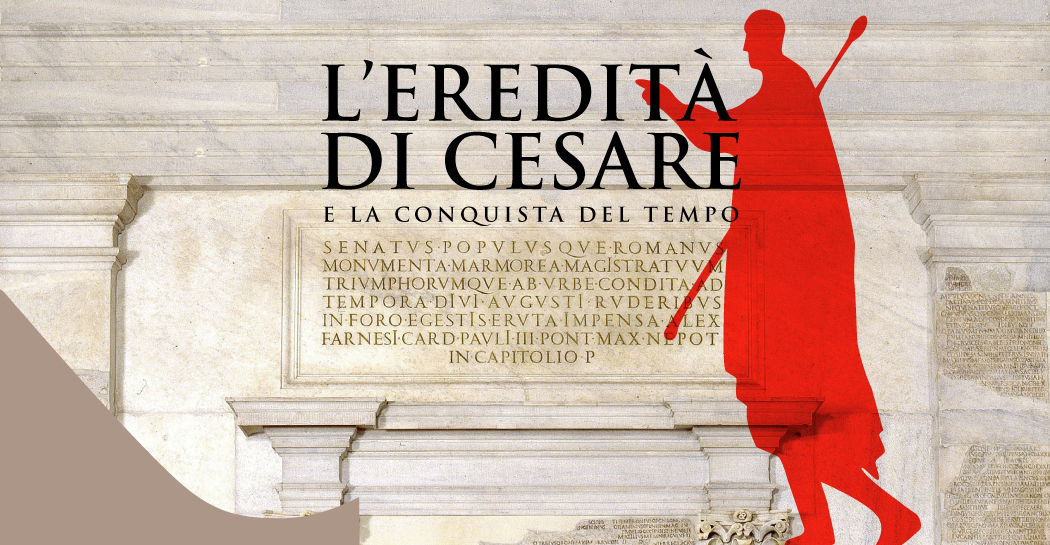 Musei Capitolini
-
Palazzo dei Conservatori - Sala della Lupa e dei Fasti antichi
08 February - 31 December 2021
The Fasti Capitolini, extraordinary calendars engraved in marble, narrate the history of Rome from its origins to the dawn of the imperial age thanks to multimedia.
Musei Capitolini
-
New venue at Palazzo Caffarelli
14 October 2020 - 29 June 2021
More than 90 works selected among the 620 catalogued marbles that belong with the Torlonia collection, the most important private collection of ancient sculptures: important for the history of art, archaeology, restoration, style, museography and archaeological studies.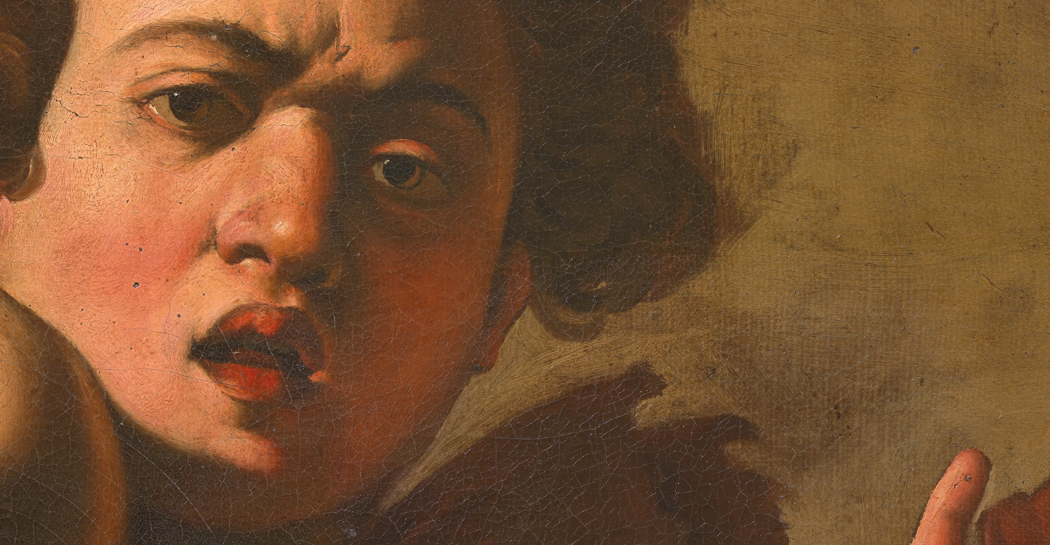 Masterpieces from the Roberto Longhi collection
Musei Capitolini
-
Sale espositive di Palazzo Caffarelli
16 June 2020 - 02 May 2021
On display the famous "Boy bitten by a green lizard" by Caravaggio and over forty paintings by the artists who in the seventeenth century experienced the influence of his figurative revolution to varying degrees. 
There are no planned exhibitions.
There are no archived exhibitions.