The Torlonia Marbles. Collecting Masterpieces
Immagine:
14/10/2020 - 29/06/2021
Musei Capitolini,
New venue at Palazzo Caffarelli
The exhibition "The Torlonia Marbles-Collecting Masterpieces" opens to the public on 14 October 2020.
Ninety-six marbles from the Torlonia collection will be on view to the public at a major show in Rome.
Information
, New venue at Palazzo Caffarelli
Opening hours
From 14 October 2020 to 29 June 2021. The dates indicated may vary.
Open daily, from 9.30 to 19.30
24 and 31 December: 9.30 - 14.00
Last admission one hour before closing time
Closed: 25 December, 1 January, 1 May.
Before planning the visit, CONSULT THE NOTICES
Information
Tel. +39 060608 (daily from 9.00 am to 7.00 pm)
Type
Exhibition|Archeology
Curator
Salvatore Settis e Carlo Gasparri
Catalogo
Salvatore Settis, Carlo Gasparri
2020, 320 p., ill. , Rilegato
Eventi correlati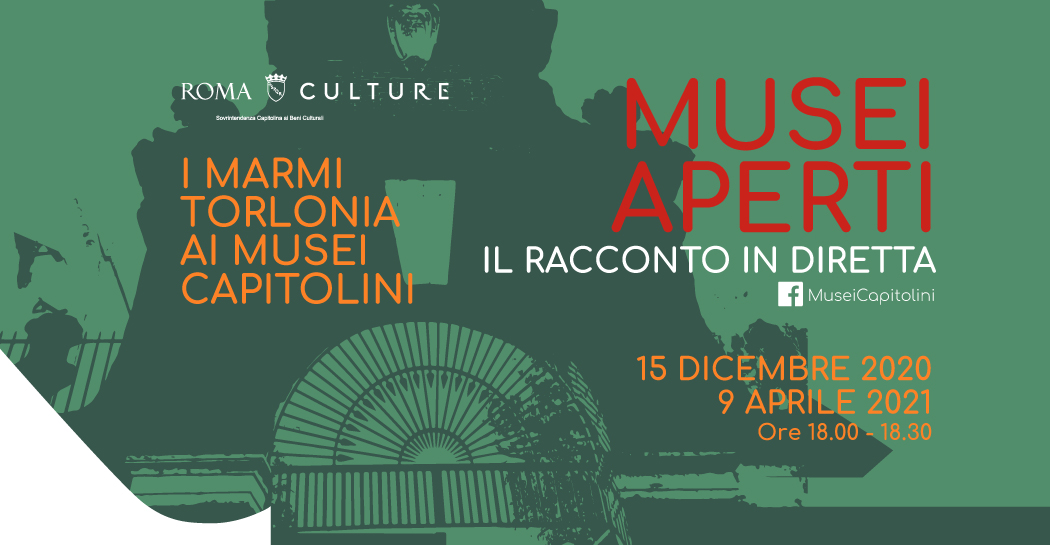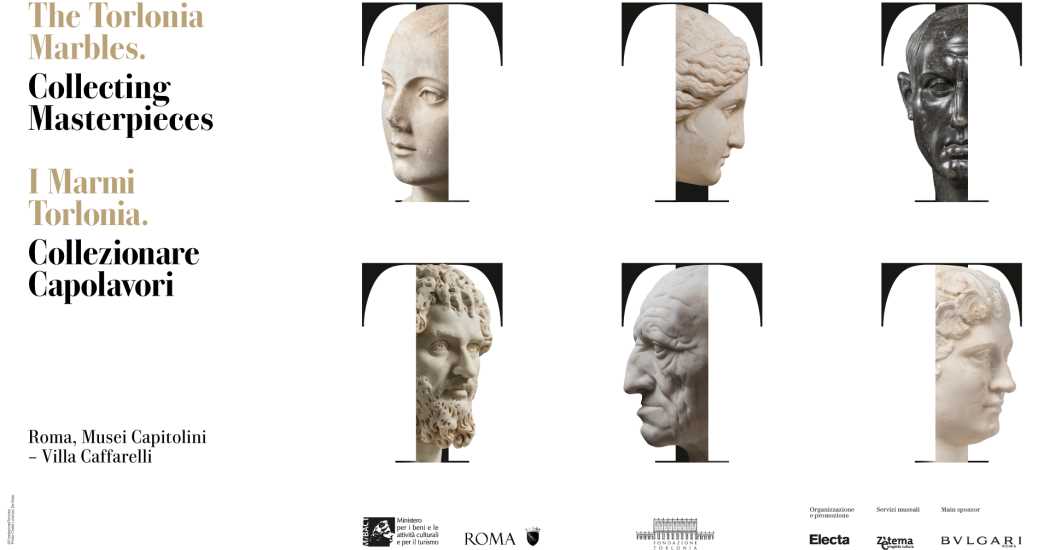 Educational resources for school
There are no planned activities.
There are no archived activities.