Corporate events
Located on the homonymous hill, the Capitoline Museums constitute a museum complex unique in the world for the importance of their collections of antiquities and centuries-old history.
The Capitoline Museums have always been characterized by a deep bond with Rome. The initial nucleus of the collection consists of a splendid group of ancient bronzes, including the famous Capitoline She-wolf and the Marcus Aurelius, which Sixtus IV donated to the Roman people in 1471.
The long history and the great artistic treasures preserved, make the Capitoline Museums the most suitable venue for hosting high-profile events; while the terrace of Palazzo Caffarelli, with its magnificent view of Rome, is the ideal setting for exclusive private and representative events.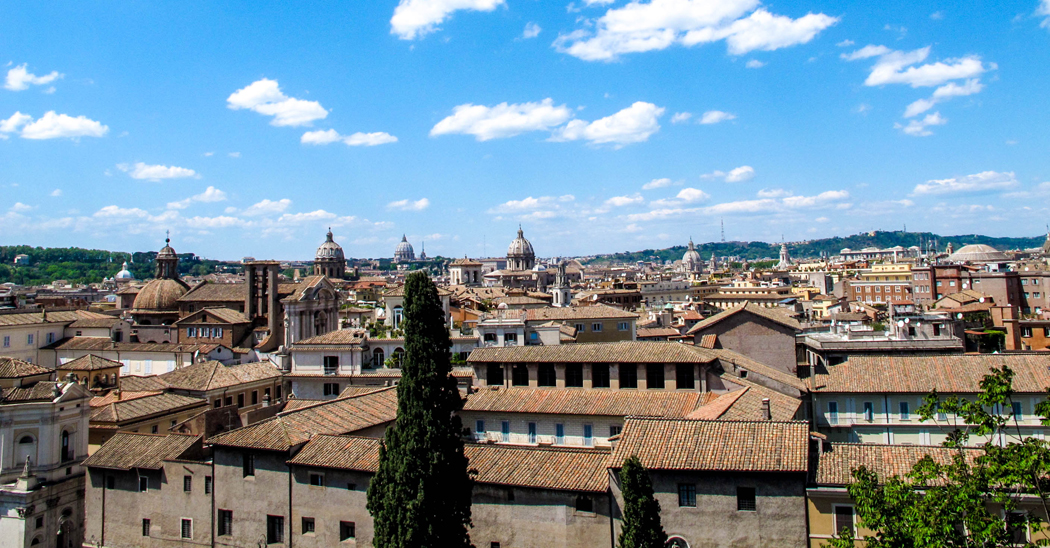 Extraordinary openings can be provided for:
exclusive educational visits (max 300 people)
private events on the terrace of Palazzo Caffarelli (max 400 people standing / 300 seats)
For more information:
eventi.aziendali@zetema.it
Documents