San Giovanni Battista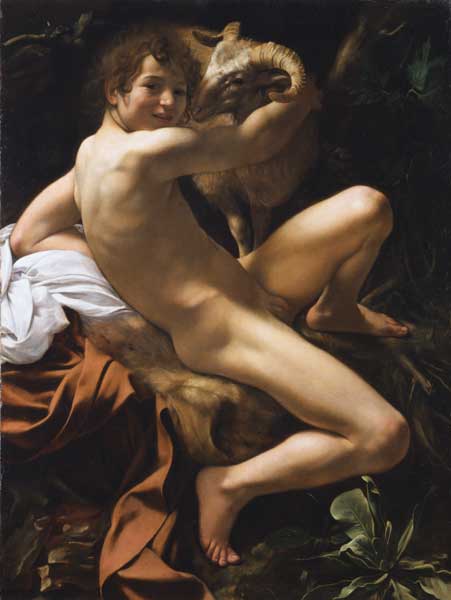 Author:
Caravaggio (Michelangelo Merisi, Milan 1571 - Porto Ercole 1610)
Size:
opera alt. 129 cm larg. 95 cm
Origin:
Mattei collection (1602 - 1624) later placement: , Cardinale Francesco Maria del Monte collection (1624 - 1628) Pio private collection (1628? - 1750)
The hall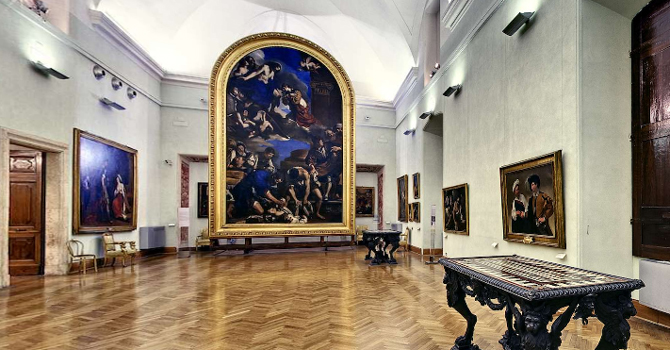 At the end of the sixteenth century, Rome was the main centre of illustrative culture and the meeting place of artists of different origins. In the early 1590s, Caravaggio arrived in Rome from Lombardy where he remained until 1606 and deeply influenced the meaning of pictorial research.
You may also be interested in